Placement Cell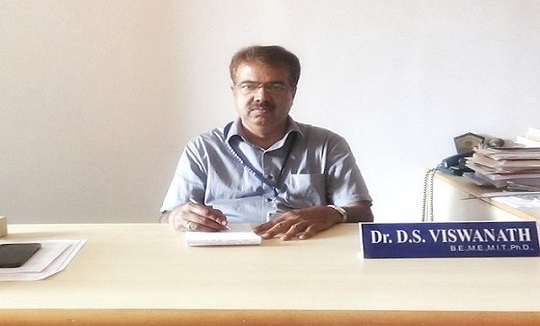 Dr. D S Viswanath
Dean Acedemic & Training and Placement Officer, STJIT
Placement@stjit.ac.in
9481525975
The Training and Placement cell of STJIT Ranebennur is an integral part of the academics It helps in shaping the careers of our students. The Training & Placement Cell works diligently to provide a workable environment to the Students that enables them to understand the requirements of corporate & Industrial world. Its aim is to find an appropriate place for students in the corporate. The Cell continuously explore different areas of opportunities for Placement. The Training & Placement Officer maintains liaison with industries for Summer Placement as well as Final Placement of students. The soft skill & personality development workshops help students to polish their communication skills, build confidence, to make students industry fit professionals. We organize guest lectures, industrial visits & are always striving to strengthen Industrial Interface.

Vision
Equipping the students with relevant and conceptualized professional skills and guiding them towards a bright future and career all around the world with the values of sincerity, hard work and justice.
Mission
To Educate young aspirants in various technical fields to fulfill global requirement of human resources by providing sustainable quality education, training and invigorating envirment also moding them into skilled competent and socially responsible citizens who will lead the building of a powerful nation.
Goals
To enhance the employability skills among the students to meet out the corporate expectations.
To improve the industry – institute relationships.
To place all the students in the prospective IT and Core Companies.
To enhance the student's interest towards the entrepreneurship and business strategies.
Objectives
To provide world class training for the students through continuous training module.
To approach top multi-national companies for arranging the campus recruitment.
To counsel the students to improve their career exposure across the global.
To produce the most competitive engineers to fit in all scenario of the job market.
Training and Placement Team
| Sl no. | Name | Department | Designation | Email-id | Contact No |
| --- | --- | --- | --- | --- | --- |
| 1 | Sri. Rajanikanth S Jadav | Civil Engineering | Asst. Prof | rajesh1984jadhav@gmail.com | 9620848378 |
| 2 | Sri. Vinayak Koppad | Mechanical Engineering | Asst. Prof | VinayakKoppad@gmail.com | 9164687233 |
| 3 | Sri. Santosh Raikar | Electrical and Electronics Engineering | Asst. Prof | santhuee020@gmail.com | 9845962493 |
| 4 | Sri. Srinivasarao Udara | Electronics and Communication Engineering | Asst. Prof | srinivasarao_udara@yahoo.com | 8197511199 |
| 5 | Sri. Rameshkumar H K | Computer Science and Engineering | Asst. Prof | rameshstjit@yahoo.co.in | 9886828230 |
| 6 | Sri. Mahesh H | Information science and Engineering | Asst. Prof | maheshh118@gmail.com | 8892028949 |
Student Registration
Our Recruiters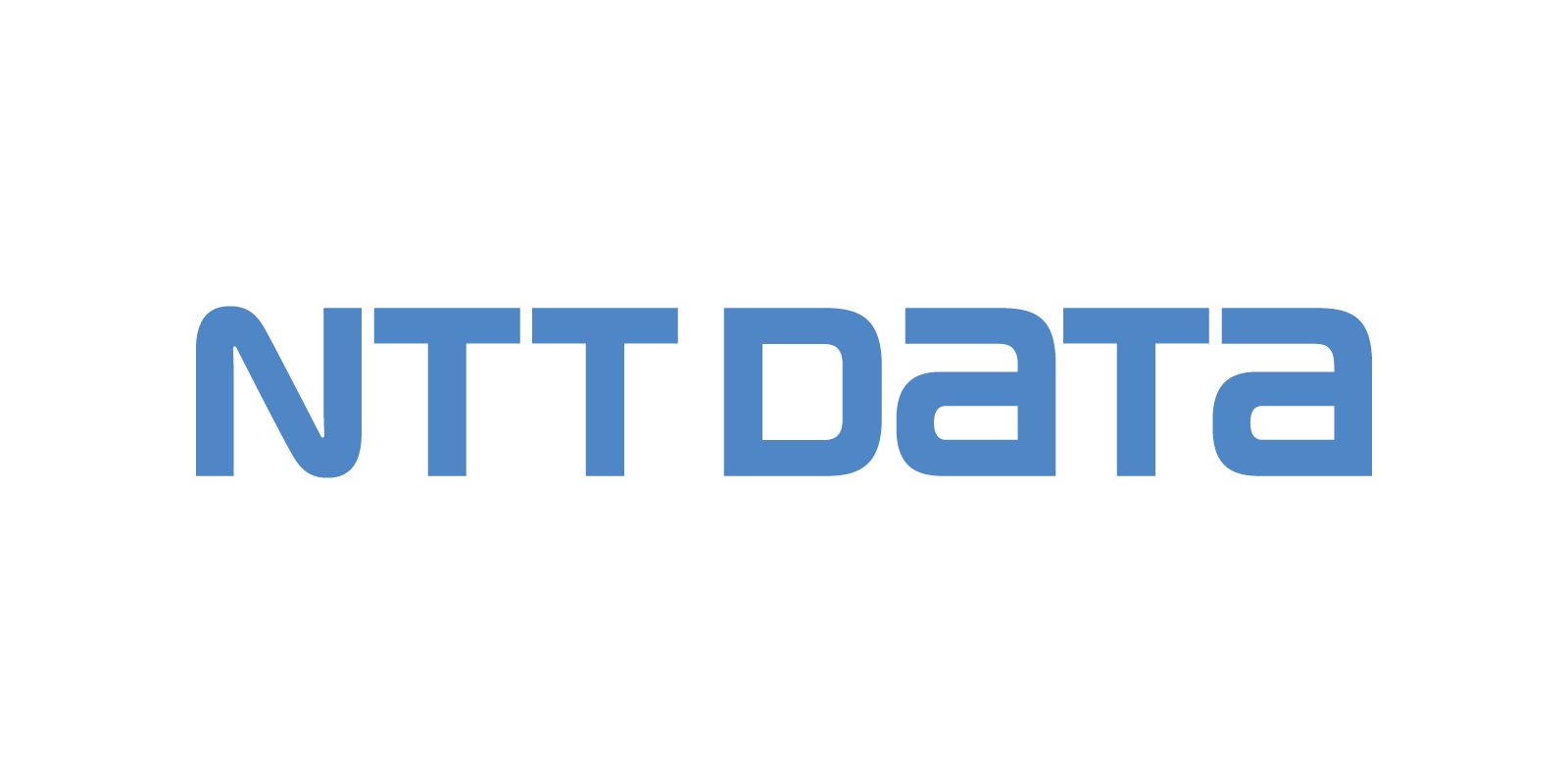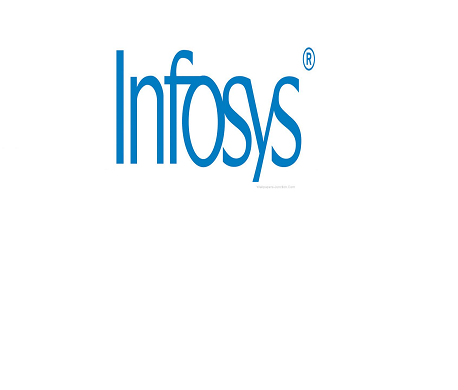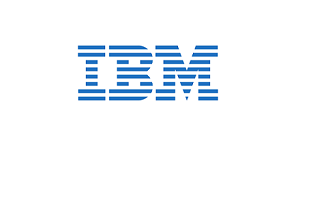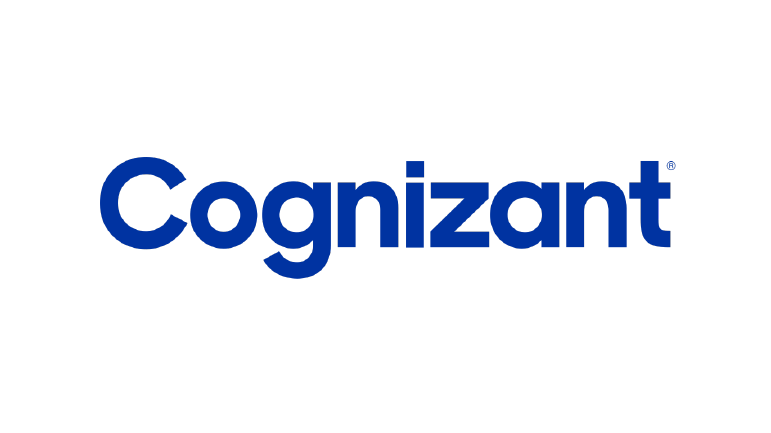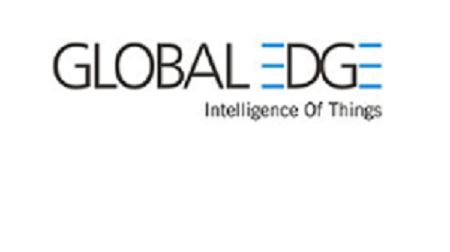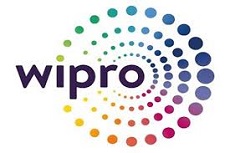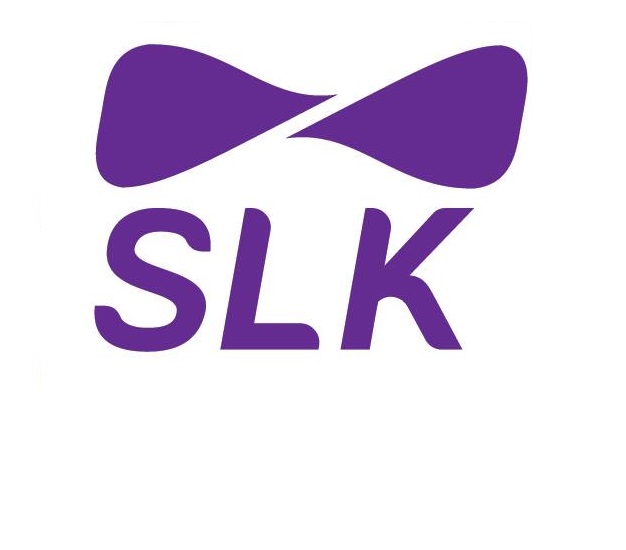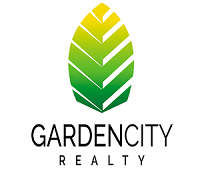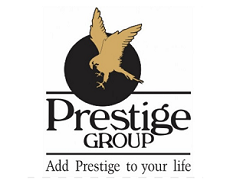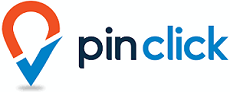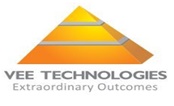 Students Placement Record
| Year | CS | IS | CV | ME | EC | EE | Total |
| --- | --- | --- | --- | --- | --- | --- | --- |
| 2018-19 | 28 | 06 | 05 | 12 | 13 | 08 | 72 |
| 2017-18 | 48 | 17 | 36 | 31 | 53 | 16 | 201 |
| 2016-17 | 07 | 02 | 00 | 12 | 10 | 04 | 35 |
| 2015-16 | 07 | 04 | 00 | 21 | 18 | 03 | 53 |
| 2014-15 | 11 | 06 | 04 | 00 | 13 | 01 | 35 |
| 2013-14 | 09 | 03 | 00 | 02 | 08 | 00 | 22 |
| 2012-13 | 35 | 07 | 09 | 05 | 13 | 13 | 82 |
| 2011-12 | 22 | 22 | 18 | 11 | 40 | 12 | 125 |