Electrical and Electronics Engineering
Department of Electrical and Electronics Engineering is headed by Prof. T CHANDRAPPA, M.Tech. The department have well qualified and experienced faculty to meet the requirements of current engineering students. The Department was established in the year 1980 and has the Intake of 60. The department has well equipped laboratories with back up power supply and H.T station to impart effective training to the students. Students get practical knowledge in various laboratories like Relay & High voltage lab, Electrical machines lab, Electrical measurements lab, Power electronics lab, Control system lab, Analog electronics lab, Digital electronics lab, Microprocessor lab& computer lab. Computer lab has got various simulation package like Mi power, MAT lab, Pspice, Microsim,Auto CAD etc. The department conducts periodical lectures by experts for the benefit of students and also imparts advanced teaching and training in specialized subjects for the staff members. Students are motivated to undego vacational training in reputed industries to upgrade their practical knowledge. Students take up project works in the college as well as in industries as part of their curriculum during the final year. Many projects are approved and financed by KSCST and also selected for the state level seminar cum exhibition.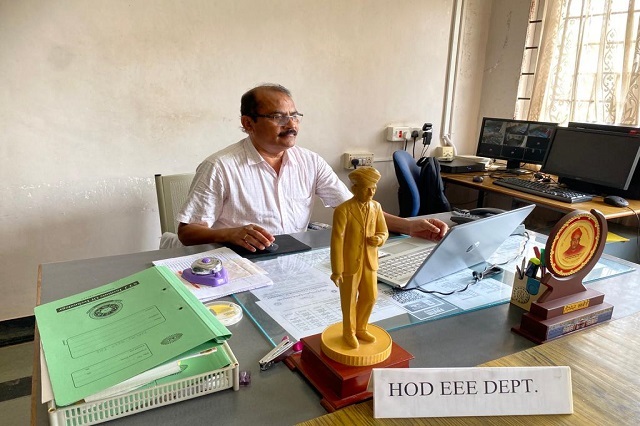 Prof. T CHANDRAPPA, M.Tech.
HOD, Dept. of Electrical and Electronics Engineering, STJIT
Vision
To attain technical excellence in Electrical and Electronics Engineering through graduate programs and self sustainability in power, energy and allied fields.
Mission
• To provide technical education that combines rigorous academic study and the excitement of innovation enabling the students to engage in lifelong learning. • Impart quality education to meet the needs of profession and society, and achieve excellence in teaching-learning and research. • Attract and develop talented and committed human resource, and provide an environment conducive to innovation, creativity, team-spirit and entrepreneurial leadership. • Facilitate effective interactions among faculty and students, and foster networking with alumni, industries, institutions and other stake-holders.
Our Staff
Prof. T Chandrappa
Professor & HOD
BE(E&E), M Tech-Power & Energy Systems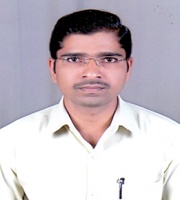 Sri. Lokesha S
Assistant Professor
BE(E&E), M Tech- Digital Electronics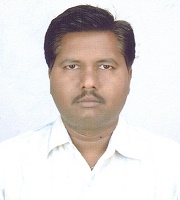 Sri. Shivaraj R Angadi
Assistant Professor
BE(E&E), M Tech- Micro Electronics & Control Systems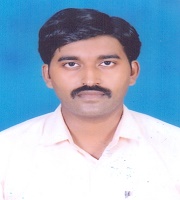 Sri. Santosh Raikar
Assistant Professor
BE(E&E), M Tech- PSPE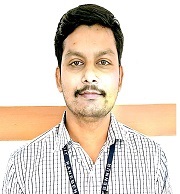 Sri. Ravindra Mohana Patil
Assistant Professor
BE(E&E), M Tech- Power System Engg
Miss. Priyanka S
Assistant Professor
BE(E&E), M Tech- Electrical & Electronics Engg
Miss. Latha K Jadav
Assistant Professor
BE(E&E), M Tech-Electronics Engg
Miss. Pooja Agadi
Assistant Professor
BE(E&E), M Tech-Energy System & Management
Association Activities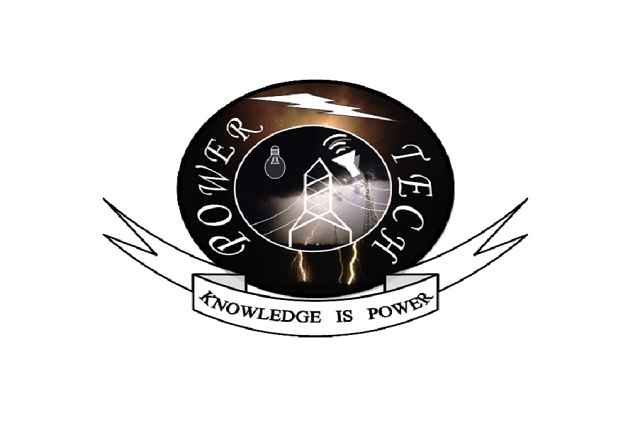 POWERTECH
Department has ELECTRICAL FORUM named "PowerTech Association"with members of about 180 students. Objective of forum is to provide a platform to exhibit hidden talent of students & to expose recent trends in engineering &science. Every year the students organizing various technical & extra circular activities like state level Technical paper presentation & Trouble shooting, Narrow Escape, Group Discussions, Debate, Technical Quiz, Aptitude Test, Technical Talks and Electrical Premier league Cricket. Along with the staff members students of our department visiting various power stations and industries for their exposure to practical aspects. We have planned to organize technical lectures by experts, Paper Presentation Competition, Trouble Shooting Competition, Interdepartmental technical competitions like Electrical Premier Cricket League.
Latest News
Freshers Day
Powertech association conducted fresher's day and Inauguration of Powertech association for the academic year 2017-18.
Tech fest
An annual event conducted by Powertech association which includes national level paper presentation, Quiz and many other events.